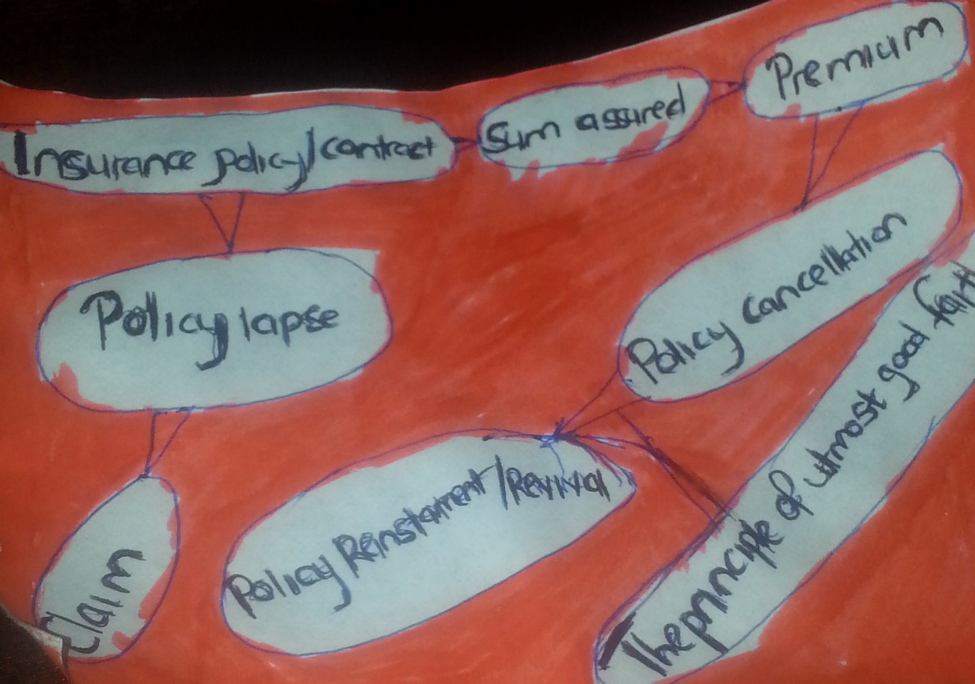 Insurance terms
Consumer Products
On the previous article we explained our motivation for featuring these articles and also started the journey of explaining what insurance is and how it affects each and everyone. In this article we defined what insurance is and described the two main categories of insurance. For those of you who are joining us for the first time and wondering what this journey is all about – as well as those who were with us the last week but still lost as to where we are going with this- we trust sharing with you the following story will be useful in painting a clearer picture concerning this journey we are taking together.
You know when it comes to knowledge concerning insurance matters, some people are sitting on a nail. This journey we are taking together will help to get you off the 'limited insurance knowledge' nail!
In this article, we will be taking you through some of the most commonly used insurance terms in bold font below- terms you may have  come across before or may see in future.